We're all familiar to the frustration when we see one of our drives landing outside of our reach. Immediately, two questions come to our mind: Are we going to be able to reach it? Are we going to be able to reach it safely and without getting wet?
Most of the time, the answer to the first question is yes. Eventually, we will; maybe after a couple scratches or bruises after climbing the three where our disc landed. However, the second question is harder to answer. It's hard to judge the difficulty of reaching a drive, but if you have to ask yourself that often, we recommend you invest in a disc golf retriever.
Best Disc Golf Retrievers – Reviews
We have reviewed some of the best disc golf retrievers currently available on the market. They vary widely in terms of form and usage, but they're all have a single goal: help you retrieve your discs with easy no matter where they land.
Golden Retriever Disc Golf Retriever
Pros
It is lightweight
Great range and great portability
Ideal for water retrieval of a disc
Cons
Usage is not as straightforward and easy
You can fold this device and use it to retrieve golf disks that sink in the dangerous water bottoms. It is easy to use and will only take you some few seconds to recover your golf disks. Moreover, the small size of the Golden Retriever allows easy storage in your back pocket or disk bag.
It also comprises of a 15 inch and 30-inch rope. All you have to do is tug on the throw rope of this device if you want to unfold it. Proceed to toss it over your golf disk then pull to retrieve the golf disc. The device skims through the hazard's bottom then scoops and retains your drive.
Furthermore, the device is available in various colors such as white and yellow. The Golden Retriever is reasonably affordable; therefore, you don't have to worry about the cost.
Disc Gator Retriever
Pros
Versatile and compact
Made of strong ABS plastic
Easy to use

It is compact and light
Cons
Shorter range than the Golden Retriever
When looking for the best disk golf retriever, you have to consider the Disk Gator. It is designed using aluminum (aircraft grade) and flexes under pressure. It comes with one tent pole (11 foot) with the threaded tip for attaching to the gator head. The package also features a single spare trigger.
The Disc Gator allows you to safely and quickly retrieve your golf discs from trees, water hazards, bushes, or anywhere that is beyond your reach. The appliance also comes with the mesh bag and two clips which you clip to the backpack. This device is also ideal for fast pickups in a range of up to 12 feet. Furthermore, it can retrieve golf discs from rocky bottoms.
What is a disc golf retriever?
A Disc Golf retriever is an essential accessory for disc golf enthusiasts of all levels. It aids in the task of retrieving your disc golf drives whenever they land in challenging locations. This could be water, the branch of a high tree or behind a fence.
They come in different form and shape, but they all share a common function: save your discs when they land in a bad location for one reason or another.
Why get a disc golf retriever?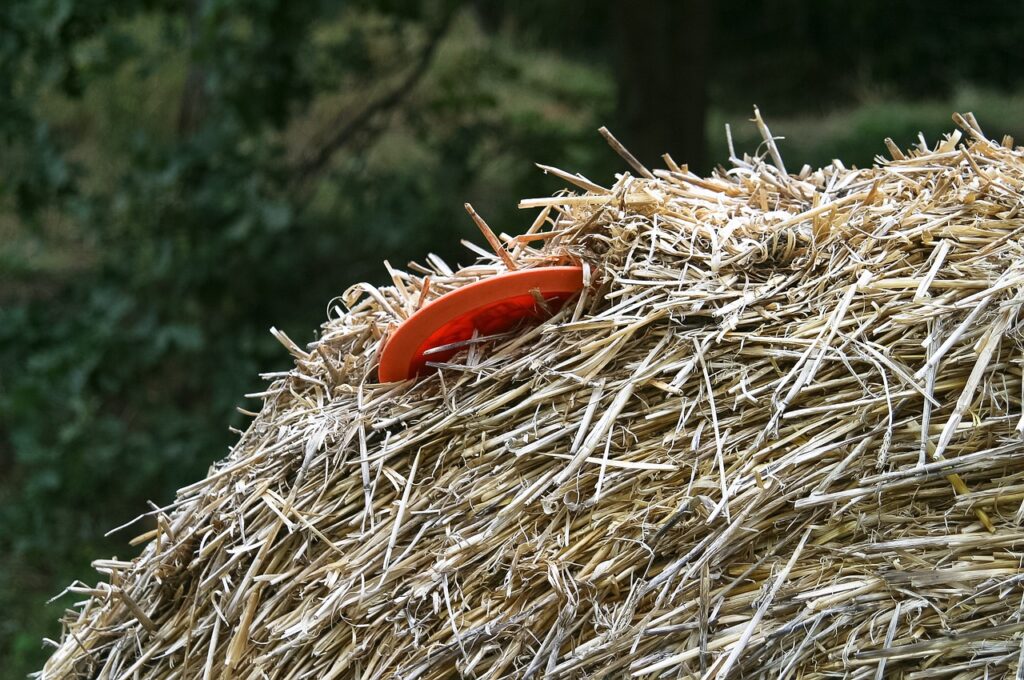 I find that having a retriever removes a lot of the fear of your drives landing on top of trees or small ponds frequently found in disc golf courses as they try to emulate traditional golf courses.
Some players might find their drives consistently landing out of their reach and spending precious game time trying to retrieve them safely. Some might even land out entirely out of reach of any person; for example, they could get stuck in the branch of a tall tree. The absolute worst-case scenario would be a drive ending up where we can't even see it.
A disc retriever will pay for itself just after retrieving a few discs. It's a worthy investment for any disc golf enthusiast.
How to use a disc golf retriever
It depends on the disc retriever you prefer to use, but these are straightforward accessories that can be easily used by any player of any level of experience. Using the attachment for a few times will let you get the hang of it and sooner than later, you'll be surprised at how easily your drives can be retrieved.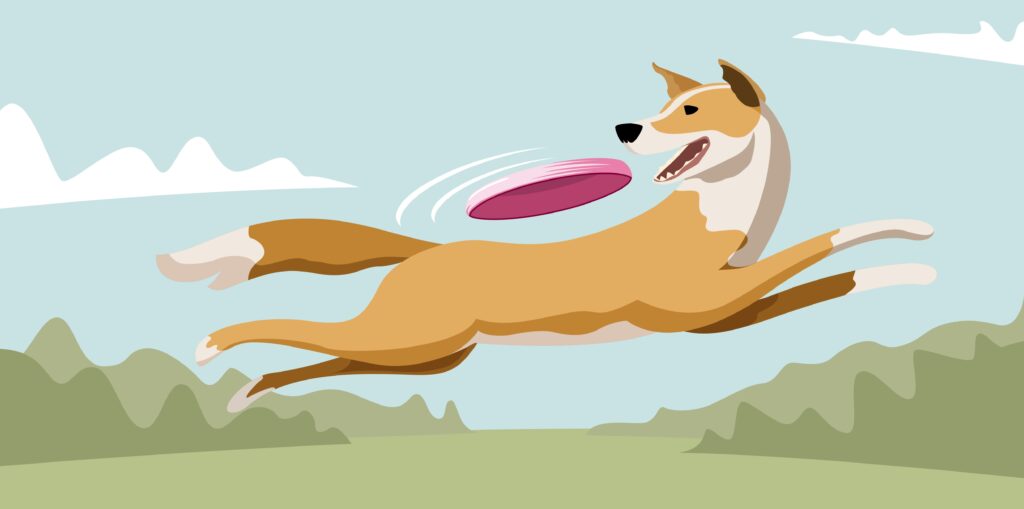 With a rope-style disc golf retriever, the best method is to throw the accessory past the disc but still close as possible to the disc golf drive. If the drive is in the ground or water, then you use the rope to pull the cord carefully until it "grabs" onto the drive. If you have trouble bringing the drive back, bring the accessory back, and repeat the previous steps until you successfully bring the disc back to where you are. If your drive is stuck on the branch on a tree, the rope-style retriever can also be used, but if you run into this situation often, we recommend you opt for the stick-style retriever.
A stick-style retriever such as the Disc Gator will be used in a completely different manner. You attach the accessory to a rod of your needed length, open the mouth of the attachment to the "ready" position, and try to reach the drive directly by one of its sides. The mouth of the accessory will automatically close when the side of the drive makes pressure against it.
Some final thoughts
The practicality of a disc golf retriever is enormous if we're playing on anything else than a desolate area with no trees, hills or water around. Very few players practice in these sort of environments, and realistically we are always going to find objects where our drive can be challenging to retrieve.
A disc golf retriever might seem like an accessory you're only going to need once in a while, but even using it three or four times to recover a lost drive is enough to make it a worthy investment.
Know of any other disc golf retriever not mentioned here that we didn't mention here? Please contact us if you have any suggestions.